and make these Levain Bakery copycat cookies by A Bountiful Kitchen.
My husband absolutely loves these cookies. Like, he requests me to make them every week. And so, like the good wife that I am, I oblige (for the most part).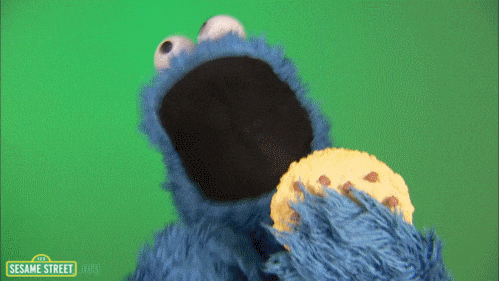 I'm torn because they are obviously not healthy. But they are so! chocolatey! And I loooove chocolate.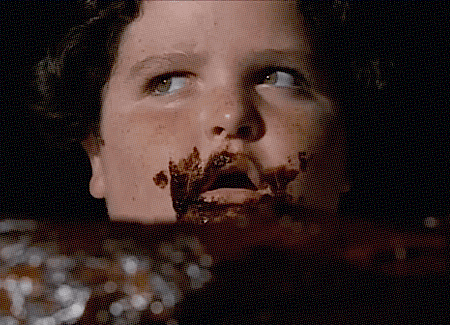 My modifications:
Beau has a nut allergy, so I do not use peanut butter chips. I use dark chocolate chips. I know, I know. So! Chocolatey!
I don't use the two 10 ounce bags of chips. I just use one 10 ounce bag. I like to think that this makes them a little healthier.
I also make the cookies a lot smaller–about the size of my palm. This yields about 26 total cookies.
Beau likes to put these cookies in the fridge? I have not tried this, but if you do please tell me the appeal. I don't get it. I like my cookies warm & fresh out the oven.
Let me know how you like them and if they become a staple dessert in your kitchen.